 Leadership Consultants and Operational Excellence experts
Whichever way
you look at it,
our approach continually delivers results
In essence, we are Jan Cees Besemer & Raoul Mourik. A partnership of highly experienced leadership guidance experts. With well-earned reputations for providing refreshing insights and in-depth learning experiences, via productive relationships with organisations and their leaders.
In a wider sense, we are active participants in a network of associates, business partners (customers) and other collaborations which perpetually add value to one another. Continually investing in our network and implementation of our values.
Together, we enjoy resolving the complex challenge of sustainably balancing short-terms goals with long-term ambitions. Achieving desired outcomes for both. By establishing synergy in places where others fail to explore.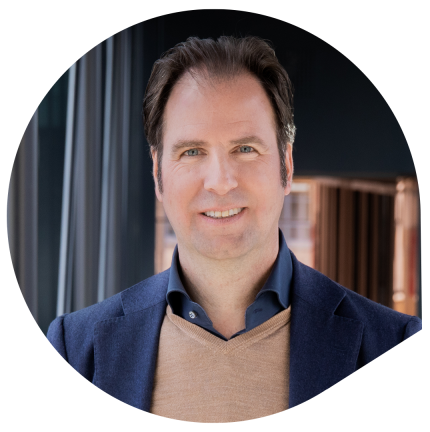 Whatever industry you're in, however advanced your technology is, it's people who ultimately make the difference. I make the difference by facilitating, coaching and motivating leaders, process owners and team members to become the catalysts for organisational growth and improved results.
Eternally energised to drive improvement and change, I enable others to do so via the unique service offered by 96 Consultancy, a company I co-founded to bring fresh new perspective and competence to the art of leadership. This venture harnesses my passion for human interaction, relationship building and team connectivity together with 25+ years' experience in senior staff and leadership roles in the industrial and consumer manufacturing industry. In those roles I developed a broad base of skills creating operational stability and agility, while driving Supply Chain Management and Operations process optimisation.
Continuous improvement has been an ongoing theme throughout a career of energising others to drive Business Improvement and Change, encouraging teams to embrace new ways of working and inspiring leaders to adopt Business Process Excellence. Let's connect.
Jan-Cees is Dutch, holds a MA degree in "Business Economics" from Tilburg University.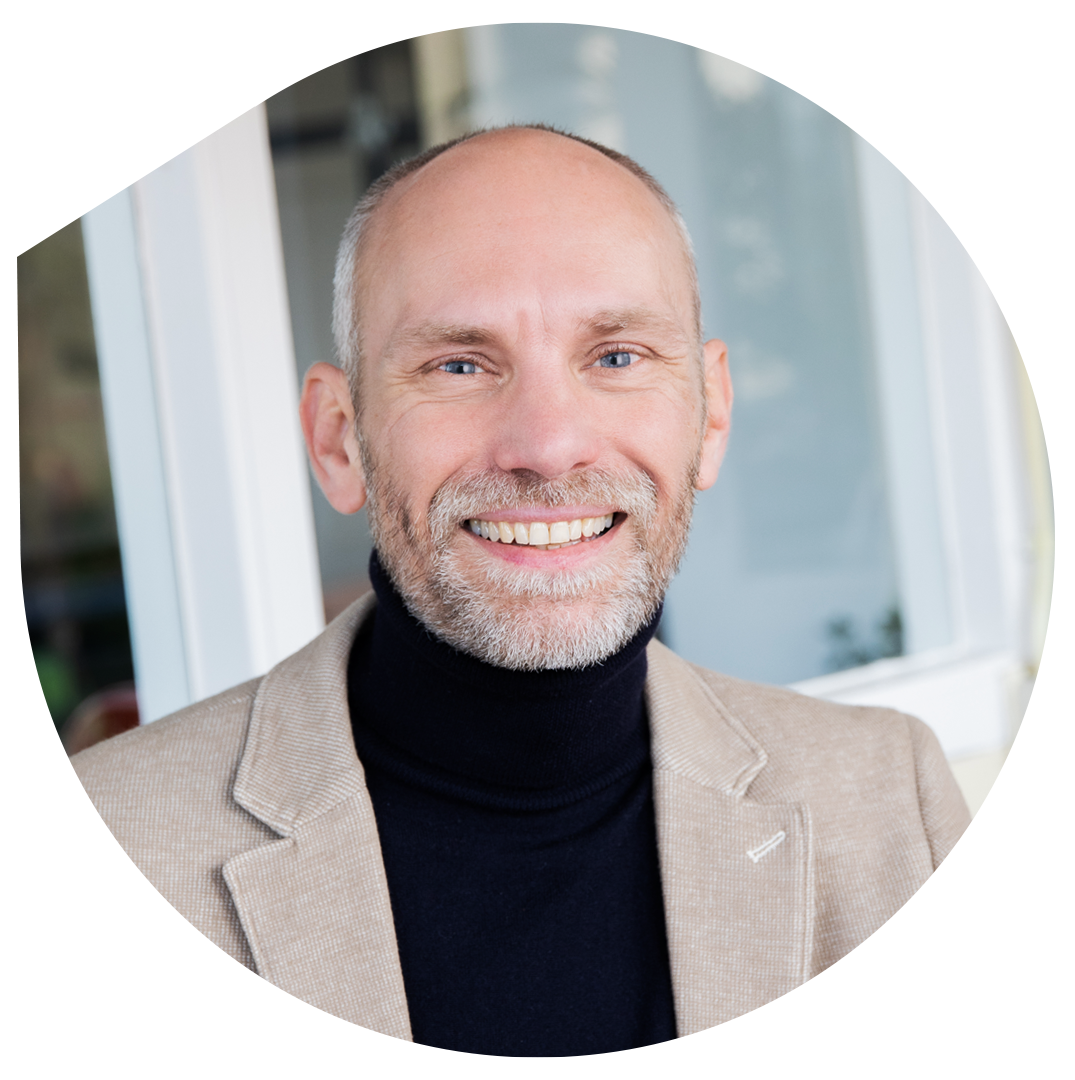 We live in a simple world with a lot of complexity. Through the years I have learned that a fresh pair of eyes reveals a better understanding of the complexity I'm in. It helps me break through my way of thinking and clarifies my view on challenges. I am always looking for other and new perspectives to keep growing, learning and staying ahead.
Never satisfied with the things I know, it's all about the things I didn't know.My enthusiasm is fuelled by sharing this energy and these different perspectives with your business. This will bring newfound simplicities for your current and future business challenges which will lead you to new actions and drive you to cross unforeseen borders of growth. That's what I can bring to the table. Let's meet.
Raoul is Dutch and holds a M.Sc. Degree "Business Administration/ Organizational Change" from Erasmus University of Rotterdam.
Continue
your
journey
right here
and give
us a call
Continue your journey right here and give us a call
2021 © Copyright 96 Consultancy